Sonos Full Home Wireless Audio
Sonos a true leader in HiFi wireless speakers and audio components. Play your digital music collection all from one app that you control from any device. Play what you want in every room over a dedicated wireless network. Security Pass has installed Sonos systems across Toronto and the GTA, and the reaction to the system is incredibly positive! The freedom Sonos offers you is unparalleled in the industry, and the sleek, stylish speakers and equipment only adds to the aesthetic of your home or office.
Imagine a speaker for every room. Sonos wireless speakers are custom designed for every space in your home. The Sonos range of speakers fills any room with crystal clear HiFi sound at any volume. Use your smartphone, tablet, or computer to stream different songs in each room, group rooms together, or hear the same beat everywhere.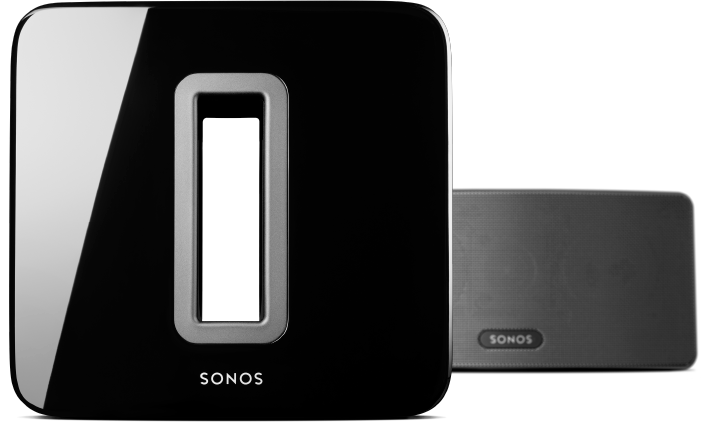 Testimonials
Amazing service!! I feel much safer at my house with the new and improved security system professionally installed. Would definitely recommend
Patrick Tsang

Excellent staff, very friendly and a pleasure to work with. Sal took the time to explain everything and made sure we were comfortable using the system. Highly recommend Security Pass to anyone in need of a security system installation.
Zia Khan

Sal of Security Pass took care of all my security needs. Very professional and knowledgeable.
Tony Biagi

Knowledgeable and quality service all round with wide range of products to suit all your needs and budget! No doubt that I would refer Security Pass to my family, friends and clients!
Chris L

When I opened my new location, I hired Security Pass to install my Alarm System and Surveillance Cameras .  Sal met me on site and provided a detailed security proposal.  Once the work started Sal and his team were on site in a timely manner.  Thanks to Security Pass I can now manage my business from my smart phone anywhere in the world. All work was performed on time and on budget. Security Pass is a very reliable company to deal with and I would highly recommend them to anyone. Chris S, Markham

Many thanks to you and your very professional team who helped make this difficult process seamless and easy. A+ Company.

Bob - Toronto