CUSTOM ALARM SYSTEMS
Security Pass is here to keep your business and employees safe. We believe in offering our customers the latest and best technology which will protect your business from intrusion, smoke and fire, glass break detection, and phone line protection are just a small part of what you get with our services. You can now stay connected to your business from anywhere in the world and receive alert notification directly to your smartphone.
-Cellular connection – no land-line necessary.
-Interactive smartphone and web connection.
-Integrated advanced access control.
-Wireless and Wired Systems.
-Reduce costly false alarms.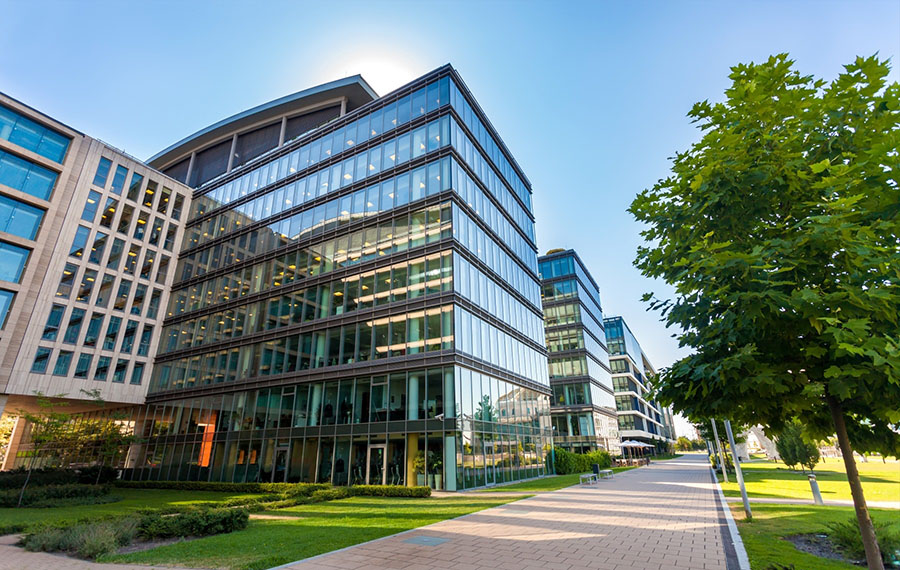 Testimonials
Amazing service!! I feel much safer at my house with the new and improved security system professionally installed. Would definitely recommend
Patrick Tsang

Excellent staff, very friendly and a pleasure to work with. Sal took the time to explain everything and made sure we were comfortable using the system. Highly recommend Security Pass to anyone in need of a security system installation.
Zia Khan

Sal of Security Pass took care of all my security needs. Very professional and knowledgeable.
Tony Biagi

Knowledgeable and quality service all round with wide range of products to suit all your needs and budget! No doubt that I would refer Security Pass to my family, friends and clients!
Chris L

When I opened my new location, I hired Security Pass to install my Alarm System and Surveillance Cameras .  Sal met me on site and provided a detailed security proposal.  Once the work started Sal and his team were on site in a timely manner.  Thanks to Security Pass I can now manage my business from my smart phone anywhere in the world. All work was performed on time and on budget. Security Pass is a very reliable company to deal with and I would highly recommend them to anyone. Chris S, Markham

Many thanks to you and your very professional team who helped make this difficult process seamless and easy. A+ Company.

Bob - Toronto